When it comes to expressing your love and appreciation for your sisters and nieces, finding the perfect gift can sometimes be a challenge. You want something that is not only thoughtful and unique but also capable of conveying the depth of your emotions. This is where Pluchi comes to the rescue with their exquisite range of gifts that are bound to leave your sisters and nieces awe-struck. From cozy throws to adorable soft toys, Pluchi offers a diverse selection of gifts that cater to different tastes and preferences. Let's explore five mind-blowing gift ideas from Pluchi that will undoubtedly bring smiles and warmth to your special bond.
1. Luxurious Throws: Embrace in Coziness
There's something magical about a soft and luxurious throw that can instantly transform a space into a haven of comfort. Pluchi offers a stunning collection of throws that not only provide warmth but also add a touch of elegance to any room. Whether your sister loves to curl up with a book or your niece enjoys watching her favorite movies, these throws will be their perfect companions. The high-quality materials used in Pluchi throws ensure that they are not only cozy but also durable, making them gifts that will be cherished for years to come. With a variety of colors and patterns to choose from, you can select a throw that matches their unique personalities.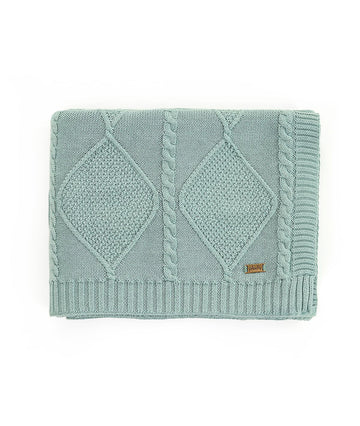 2. Enchanting Bed Cover Sets: Elegance Redefined
Upgrade your sister's or niece's bedroom with the enchanting bed cover sets from Pluchi. These sets are designed to infuse a touch of luxury and sophistication into their sleeping space. Crafted with attention to detail, the bed cover sets boast intricate designs and premium fabrics that create a truly captivating ambiance. Whether it's a birthday, anniversary, or just a token of appreciation, these bed cover sets make for unforgettable gifts that reflect your thoughtfulness and love. Pluchi's commitment to quality ensures that these bed cover sets will become a cherished part of their living space.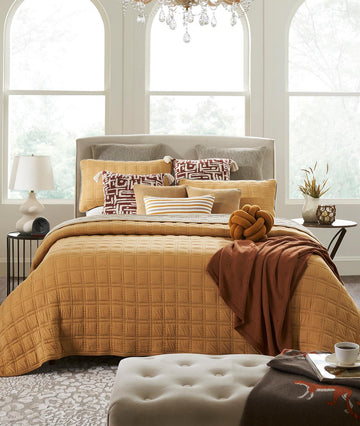 3. Captivating Cushion Covers: Artistry Meets Comfort
Cushion covers are more than just decorative accessories; they are expressions of art and comfort. Pluchi's collection of cushion covers combines captivating designs with plush textures, offering a unique blend of aesthetics and coziness. Whether your sister or niece has a modern taste or prefers a more traditional touch, you'll find a range of options to suit their style. These cushion covers have the power to transform any couch, bed, or chair into a statement piece, making them thoughtful gifts that add a personal touch to their surroundings.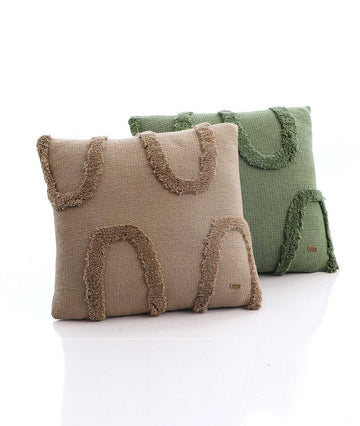 4. Kids Blankets: Warmth and Whimsy
For your beloved nieces, the kids blankets from Pluchi are sure to be a hit. These blankets are not just about keeping them warm; they also feature adorable designs that ignite their imagination. From cute animals to playful patterns to adorable comics characters, these blankets create a world of comfort and whimsy for the little ones. Pluchi understands the importance of combining functionality with aesthetics, and their kids blankets are a testament to that philosophy. Whether it's naptime or a cozy evening by the fireplace, these blankets will become their favorite companions.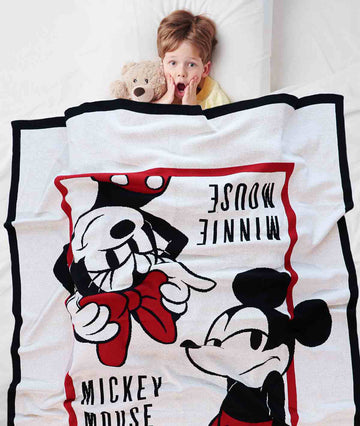 5. Adorable Soft Toys: Huggable Companions
Soft toys have a timeless charm that transcends age. Pluchi's range of adorable soft toys makes for heartwarming gifts that are perfect for both sisters and nieces. Whether you're looking for a cuddly bear, a charming bunny, or a quirky character, Pluchi has a variety of options that cater to different preferences. These soft toys are not just playthings; they become cherished companions that offer comfort and solace. Whether placed on a bed or kept on a shelf, these toys will remind your loved ones of your affection every day.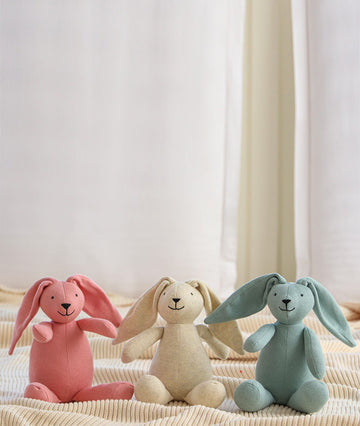 In conclusion, selecting gifts for your sisters and nieces can be a delightful experience when you have Pluchi's remarkable range of offerings at your disposal. From the luxurious throws that envelop them in warmth to the captivating cushion covers that enhance their surroundings, each Pluchi product is a testament to quality and design. The bed cover sets redefine elegance, while the kids blankets and soft toys bring comfort and joy to the little ones. These five mind-blowing gifts from Pluchi are not just material presents; they are tokens of your love, care, and appreciation that will be cherished for years to come. So, the next time you're searching for the perfect gift, look no further than Pluchi, and watch as your sisters' and nieces' faces light up with joy and gratitude.