Immerse yourself in the pinnacle of sleep luxury with our exquisitely soft and impeccably stylish bedcover set. Designed to envelop you in a cocoon of comfort, our bed cover sets promise an unparalleled sleep experience that transcends the ordinary.
Crafted with meticulous attention to detail, Pluchi's Bed Cover Sets boast a sumptuously soft texture that invites you to sink into a realm of relaxation. Each thread has been carefully chosen and woven to create a fabric that is not only gentle against your skin but also durable, ensuring that your slumber is undisturbed for nights to come.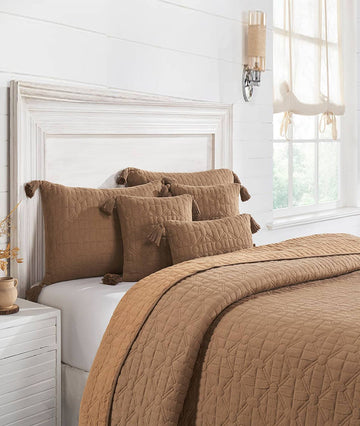 But it's not just about comfort – Pluchi's Bed Cover Set is a masterpiece of aesthetics.
The stylish design and impeccable finish of the fabric add an element of serenity.
Whether you have a minimalist taste or an inclination towards opulence, our bed cover sets are available in a range of colors and patterns to cater to your unique preferences. sophistication to your bedroom, transforming it into a haven of elegance and Experience the sensation of being embraced by the epitome of bedding luxury every time you lay down. Elevate your sleep to an art form, where every night becomes a rejuvenating journey and every morning a testament to the quality of rest you've indulged in.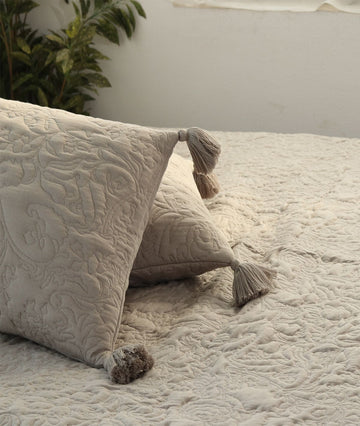 Choose not just a bed cover, but a gateway to the ultimate sleep experience. Transform your bedroom into a sanctuary of comfort and style with our irresistibly soft and stylish bedcover set – a testimony to your uncompromising pursuit of quality sleep.
Shop now on https://pluchi.com/collections/bed-cover-pillow-cover-set